* Condolences
Our HeartFelt Condolences to the Sawyers Families
Dear Sheryl, Robert - and Saywers families
Our deepest sympathy for your terrible loss. We, the world mourns with you, as many seek comfort at Riley's official site, and other unofficial sites. Our hearts are broken, our spirits are heavy ... we are totally traumatised by the tragedy that has hit you so hard. May God be your Refuge and Strength during this dark period.
Perhaps you feel that nothing will ever be able to bring you any consolation. Not even the fact that the little Riley is now safe in the arms of our Lord ... especially when your own arms are aching to hold her close to your heart.
Just know that you are in our hearts, our thoughts, and our prayers. God understands the hearts of parents, and grandparents - and He will draw you close to Him during this time so that you may draw strength from Him.
Kind Regards
Marlene Visser
Dear Daddy ... My Daddy
Dear Daddy ...
Don't blame yourself - how could you have possibly known! I just want you to know that your love carried me through everything .... Just thinking of you gave me strength. Right up until the last moments my thoughts were of you and Gran.
Please draw comfort from the fact that one day we will all meet again. I look forward to that day. When you feel a breeze against your cheek, just know that I am one short step behind you. I will always be your princess ... your little angel.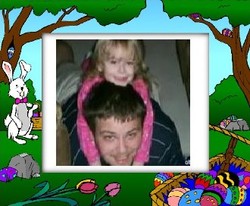 From Louise Cooper, Manchester - England
My heartfelt prayers and thoughts are with you all at this terrible, terrible time. Words cannot begin to express my sorrow for what has happened. God bless you beautiful princess Riley, you truly are an angel. With lots of love and hugs to you sweetheart. xxxxxxxxxxxxxx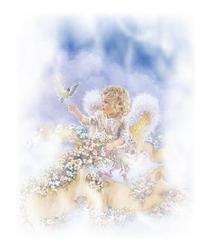 From Christine Spamer - South Africa
Message for Baby Grace
I will never forget you
"Baby Grace".
Sweet little Angel,
rest peacefully in a garden
of roses and butterflies...
Where everything is perfect,
where you can play
and be little,
and you are safe.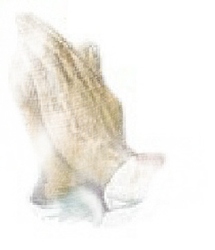 From Yvonne - Austin, Texas

May God give be with this family during this time of sorrow. I could never, say "I KNOW HOW YOU FEEL", because no ones does. Your hurt and anger of how something like this could happen to a precious child, a child from god, a gift to us... I pray for you all to give you peace and for god to embrace you all. Our thought are with you during this time, but also for this child to never be forgotten.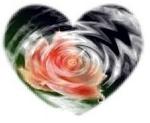 From Mary - Houston, Texas
Our thoughts and prayers are with you during this difficult time. We are sorry for your loss. I know you will miss Riley Ann greatly. During this difficult time, I know you will draw upon your own strength and the strength of loved ones that hold you in their thoughts.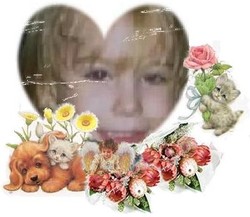 From Christina, Gabrielle and Isabella (New Orleans) - We will miss you, Riley
Wise men say only fools rush in
But I can't help falling in love with you
Shall I stay
Would it be a sin
If I can't help falling in love with you

Like a river flows surely to the sea
Darling so it goes
Some things are meant to be
Take my hand, take my whole life too
For I can't help falling in love with you

Like a river flows surely to the sea
Darling so it goes
Some things are meant to be
Take my hand, take my whole life too
For I can't help falling in love with you
For I can't help falling in love with you
From The Fuller Family, Brandon, Florida
Children of the Heav'nly Father
safely in his bosom gather;
nestling bird or star in Heaven
such a refuge ne'er was given.

God his own doth tend and nourish;
in his h\oly courts they flourish.
From all evil things he spares them;
in his mighty arms he bears them.

Neither life nor death shall ever
from the Lord his children sever;
unto them his grace he showeth,
and their sorrows all he knoweth.

Though he giveth or he taketh,
God his children ne'er forsaketh,
his the loving purpose solely
to preserve them pure and holy.

Rest in Peace Riley

With much love